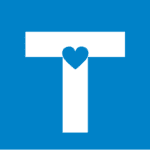 CALM & RELAXING
Many people hate going to the dentist, but I never do! Always friendly, thorough, and basically pain free! I'm so happy that I have a dentist who is both professional and friendly.
Sharon W.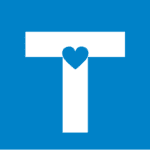 BEST FAMILY DENTAL CARE
Every single visit gives me professional care, reasonable suggestions for any problem areas or questions, and a sense that the care givers in this setting are genuine and knowledgeable.
Suzanne A.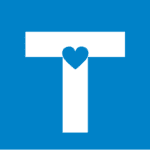 BEAUTIFUL OFFICE
Fantastic new office and waiting area. Same courteous and friendly staff. Dr. Bob has been my dentist for over 30 years. He is the best and I could cannot recommend him more highly.
Matthew B.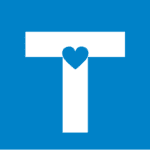 TALENTED & RELIABLE
Fabulous experience! I always receive great care at this practice. I've gone to Dr. Bob for years, but most recently I had the opportunity to have an appointment with Dr. Clay, and it was excellent.
Robin L.